Jorge Santillan
Hey there! Thanks for stopping by.
I'm an illustrator from Mendoza, Argentina. I've always loved drawing since I was a kid and I made it my job. I've been making awesome art for all range of audiences since 1995.
My work includes newspapers, educational books, games, video games, children's magazines, cartoons, comic magazines, licensed characters, edutainment, caricature, portraits, and graphic advertising, covering a wide variety of genres all with a current view according to international market trends.
Since the year 2000, I offer my skills to publishing houses and private customers from all around the world.
Don't hesitate to contact me for any info about my work.
---
You can find some of the books I have worked on
Amazon.com
---
Clients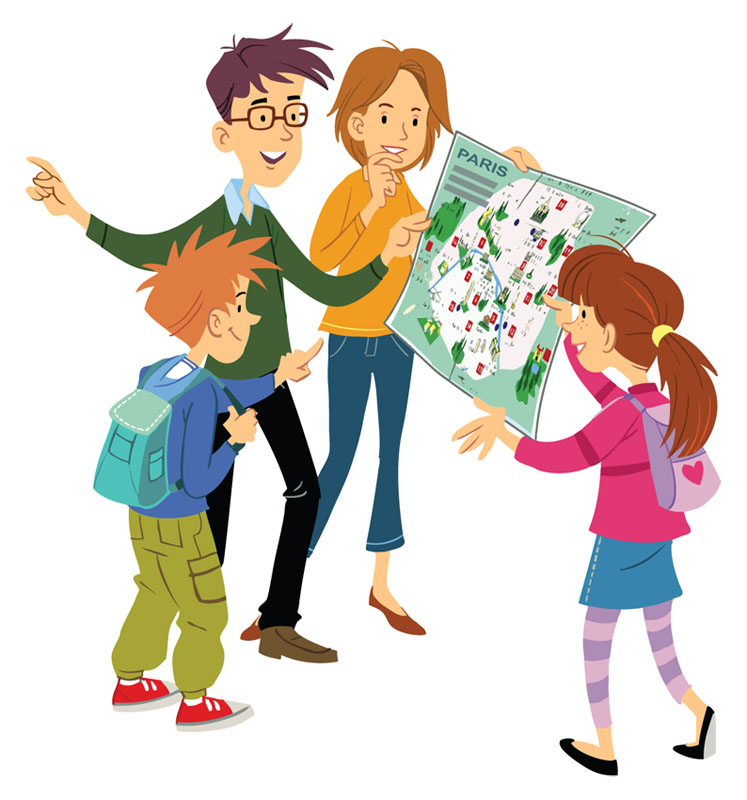 ---